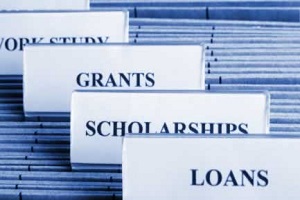 The Office of Student Financial Services (SFS) is please to announce the launch of the Student Financial Services Funding Finder.  SFS, in a joint effort with the HSPH Department of Information Technology, created a scholarship database and search engine to assist students in finding sources of outside scholarships and other funding.
"A long-term goal of SFS, the creation of the Funding Finder tool became a priority, in response to student surveys conducted in 2009-10 and as a result of a recommendation made by the Dean's Task Force on Financial Aid to develop a scholarship database.  We are delighted to make this resource available to our students and welcome any feedback as we continue to develop this exciting new external aid database."
Continue on to the Student Financial Services Funding Finder.